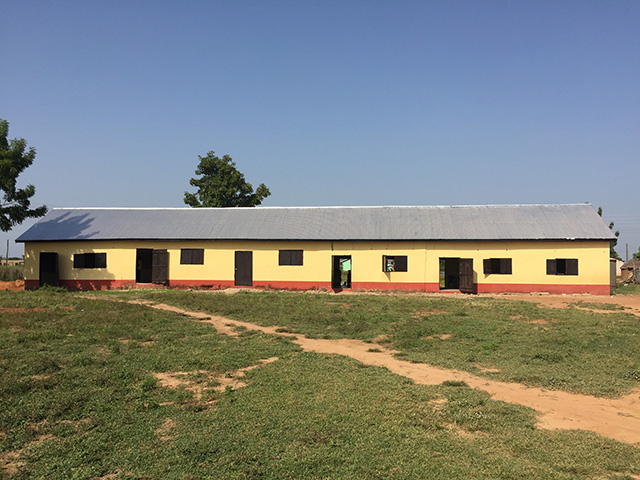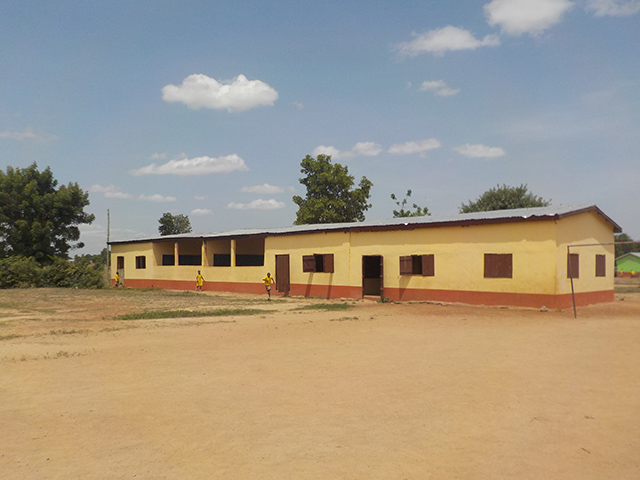 The Kpawumo Primary School
and nursery provide education and childcare for about 200 students and small children right now.  The headmaster is Mr. Abdul Rahaman Zakaria, the teaching staff is made up by two female and three male teachers.
School uniforms and shoes are compulsory, but due to the lack of them they are only implemented for the higher grades. Corporal punishment is still very common in Ghana at our school we are trying to completely avoid it.
Teaching materials are scarce, the children often lack their basic school supplies. The school has no electricity. The students or their families don't have to pay a tuition, the teachers salaries are partly financed through Kpawumo Goettingen e.V. booster club.
Our nursery, teacher is Madame Mohammed Abibata.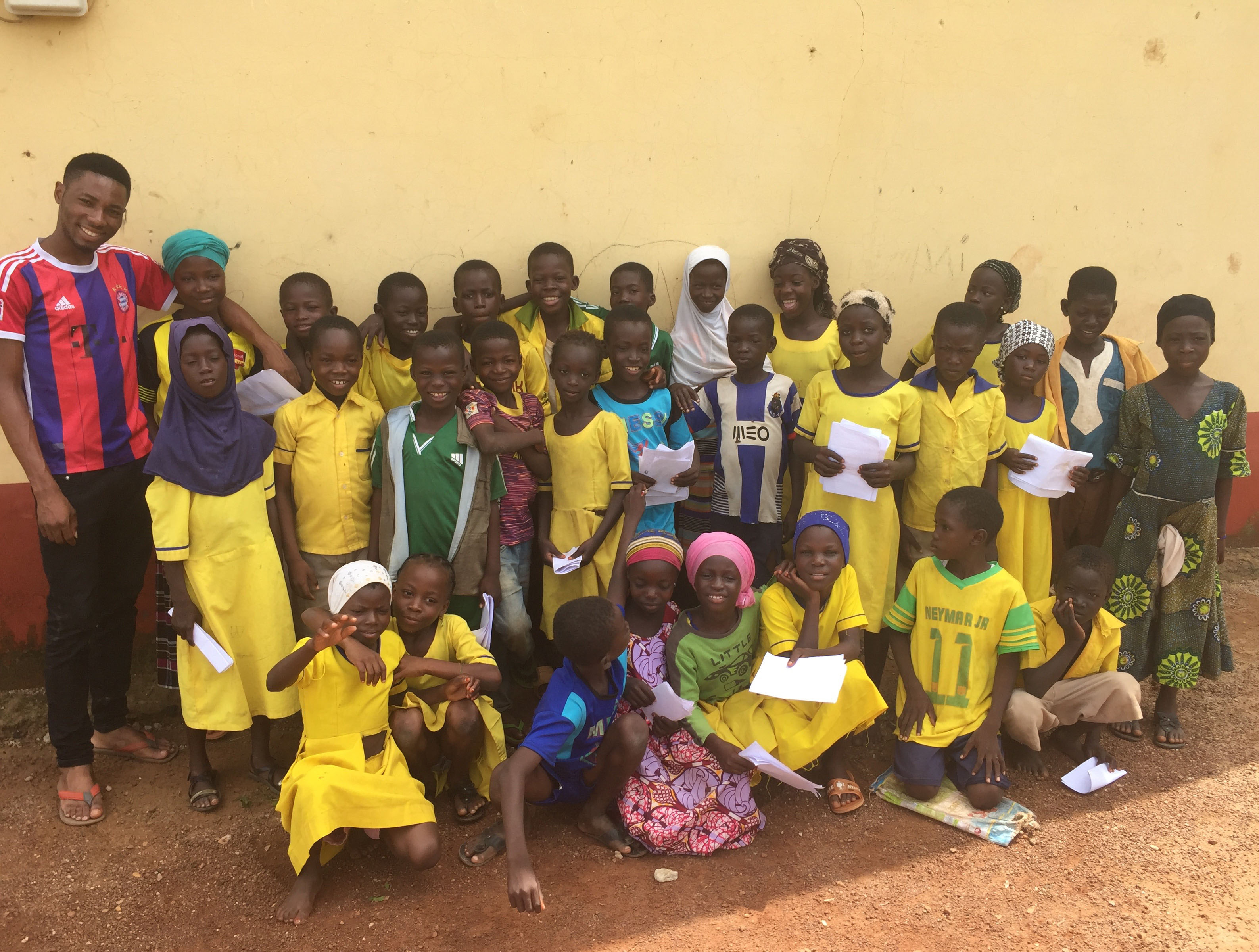 Primary 1, teacher is master Ahmed Abdallah.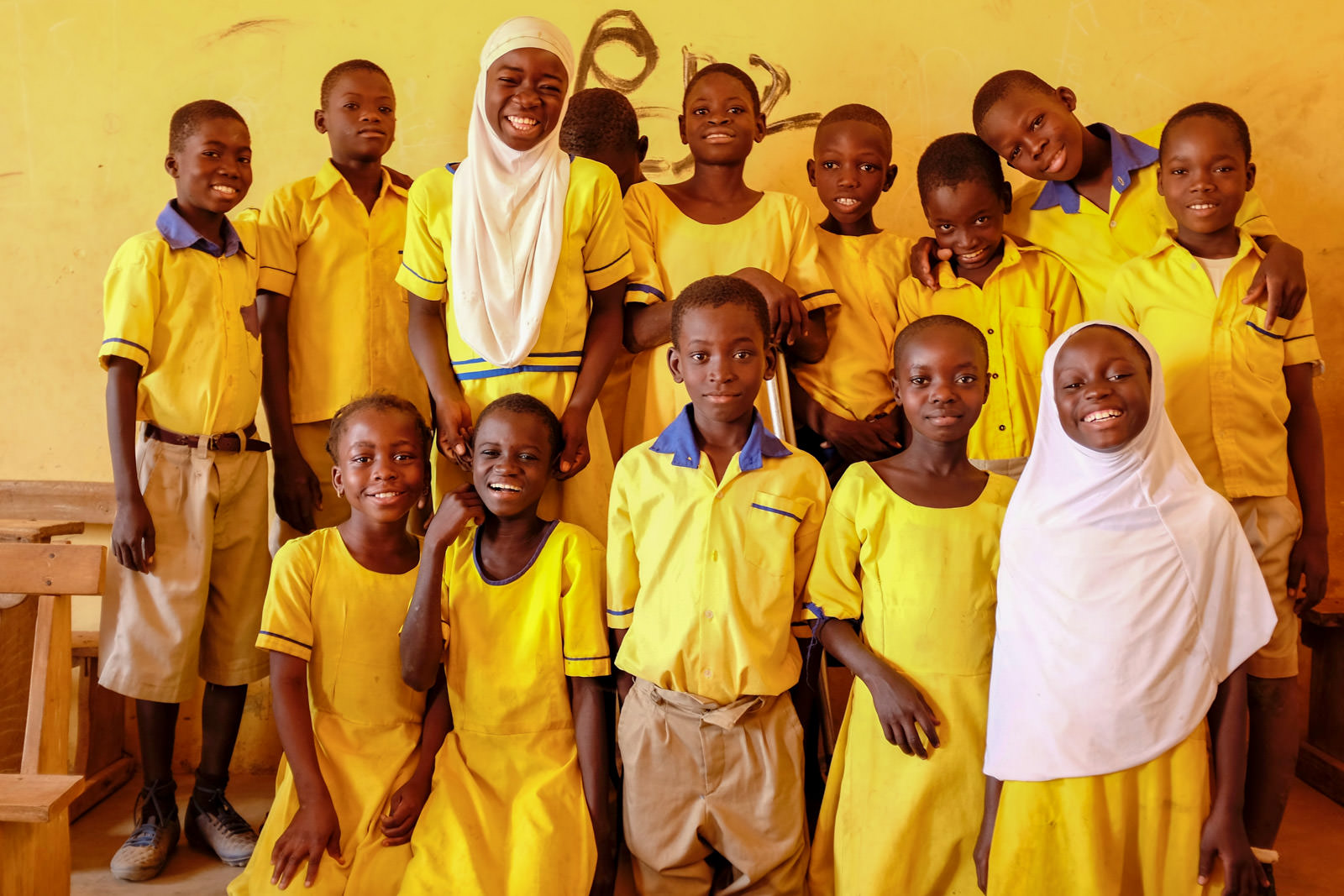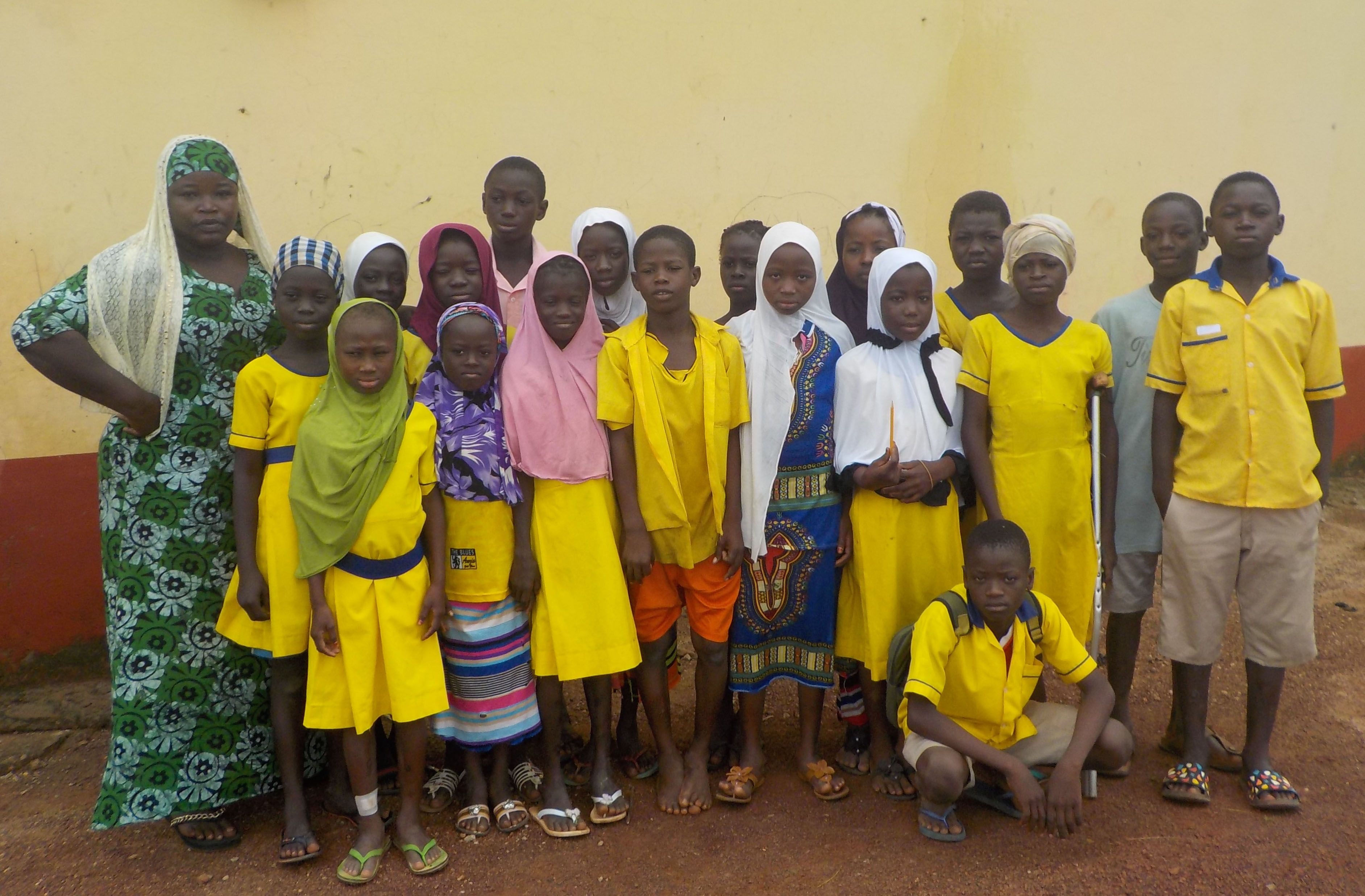 Primary 2, teacher is madame Abdul Wahab F. Zarawu.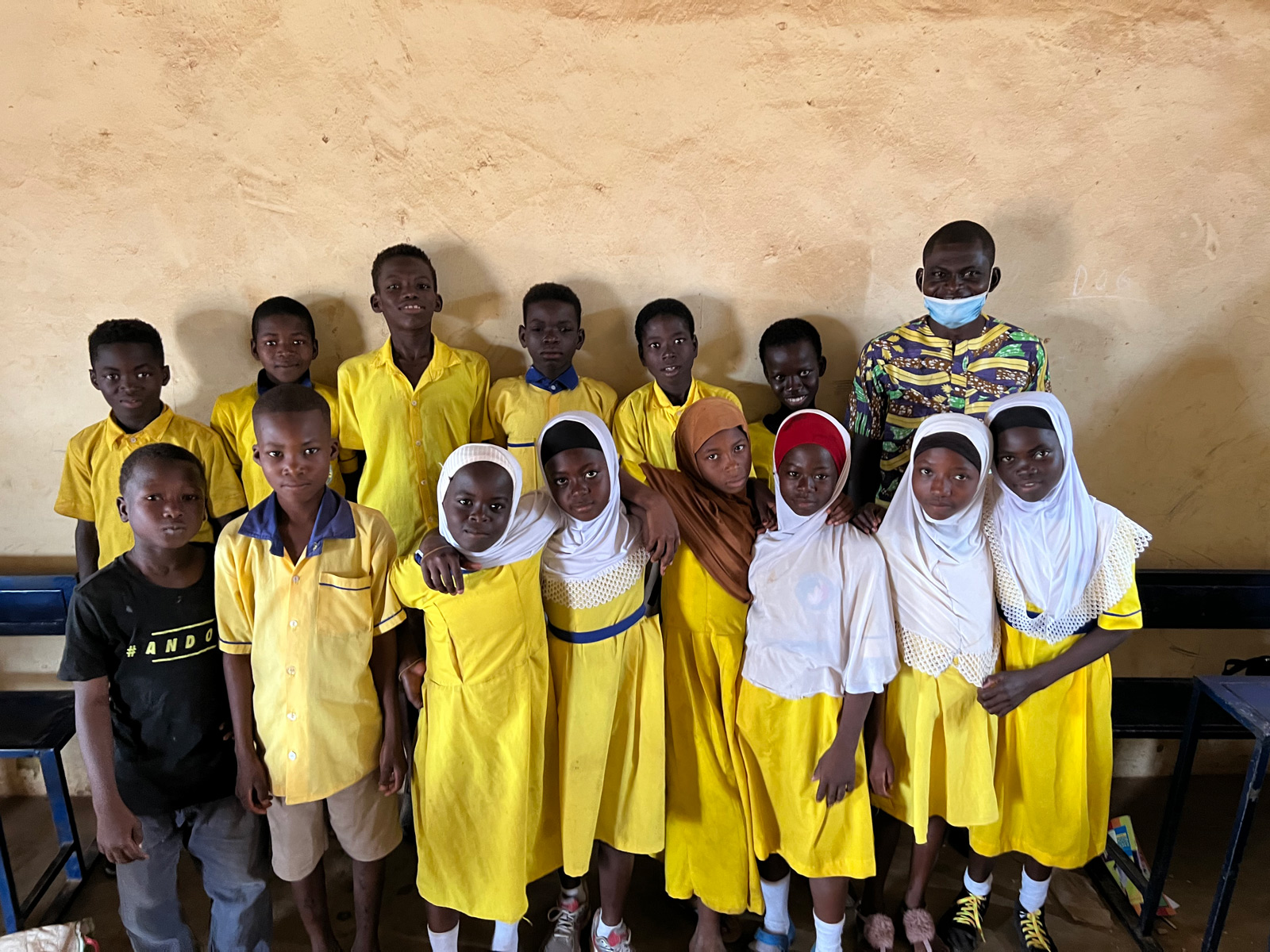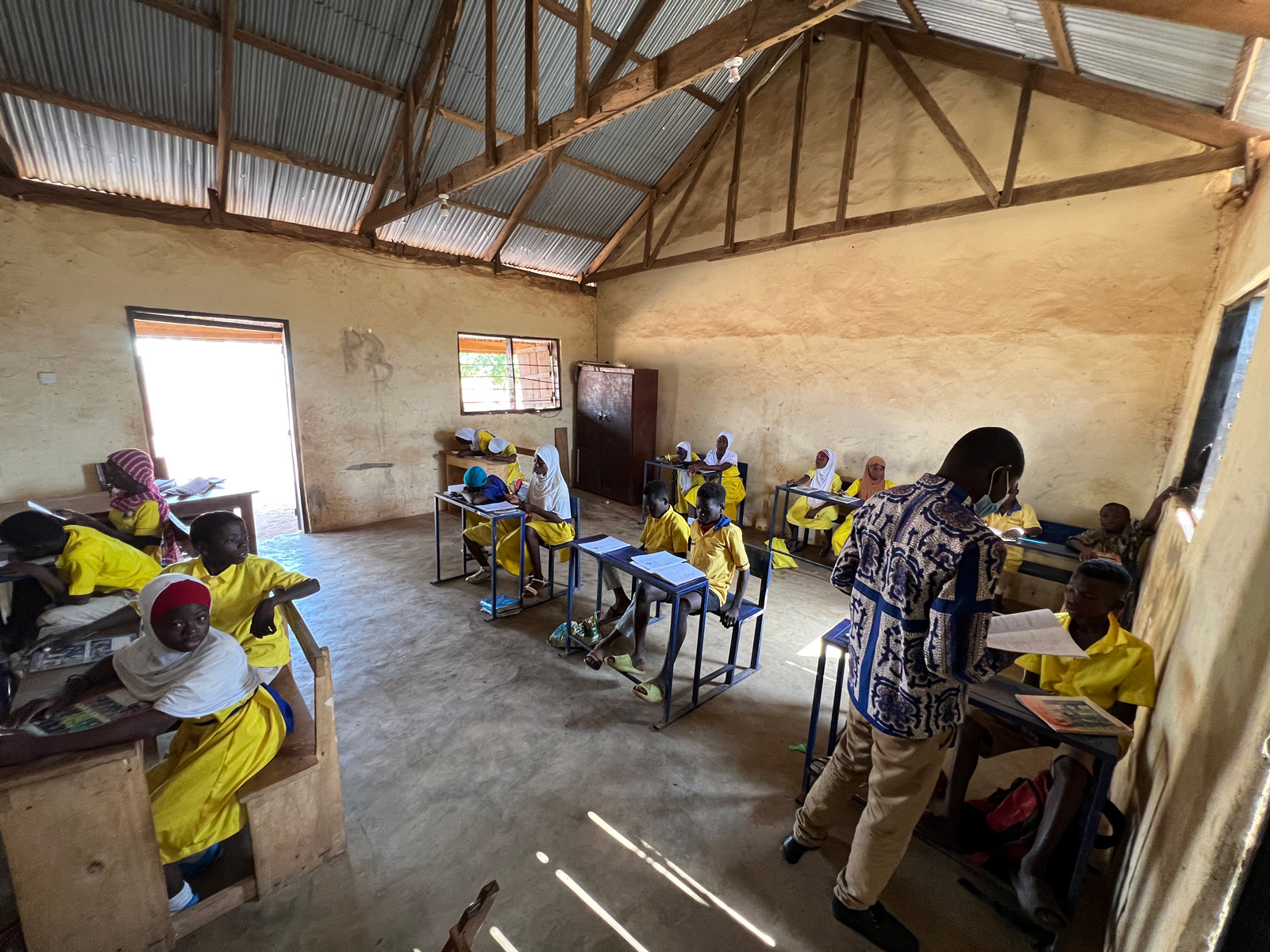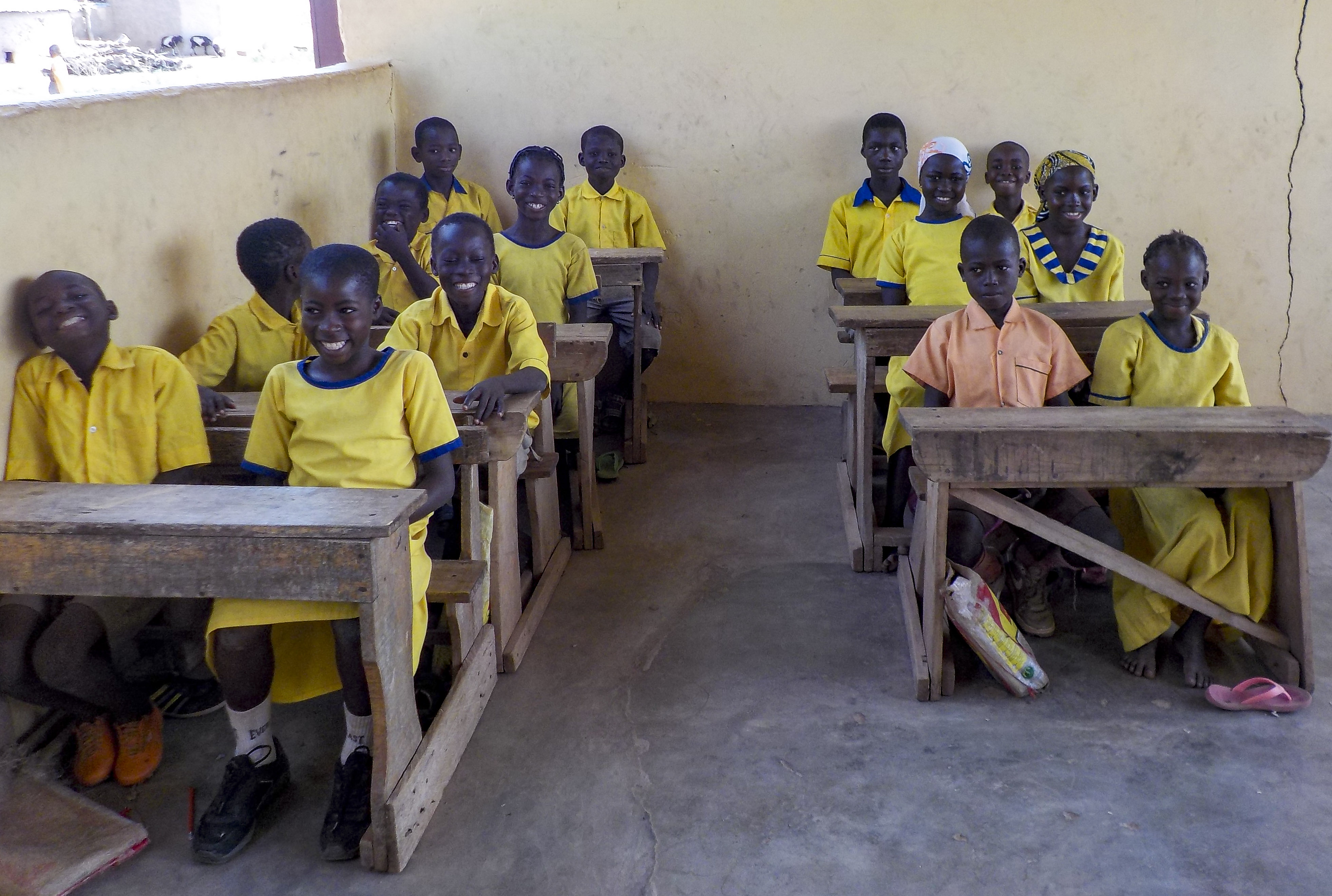 Primary 4, teacher is master Abdulai Issah.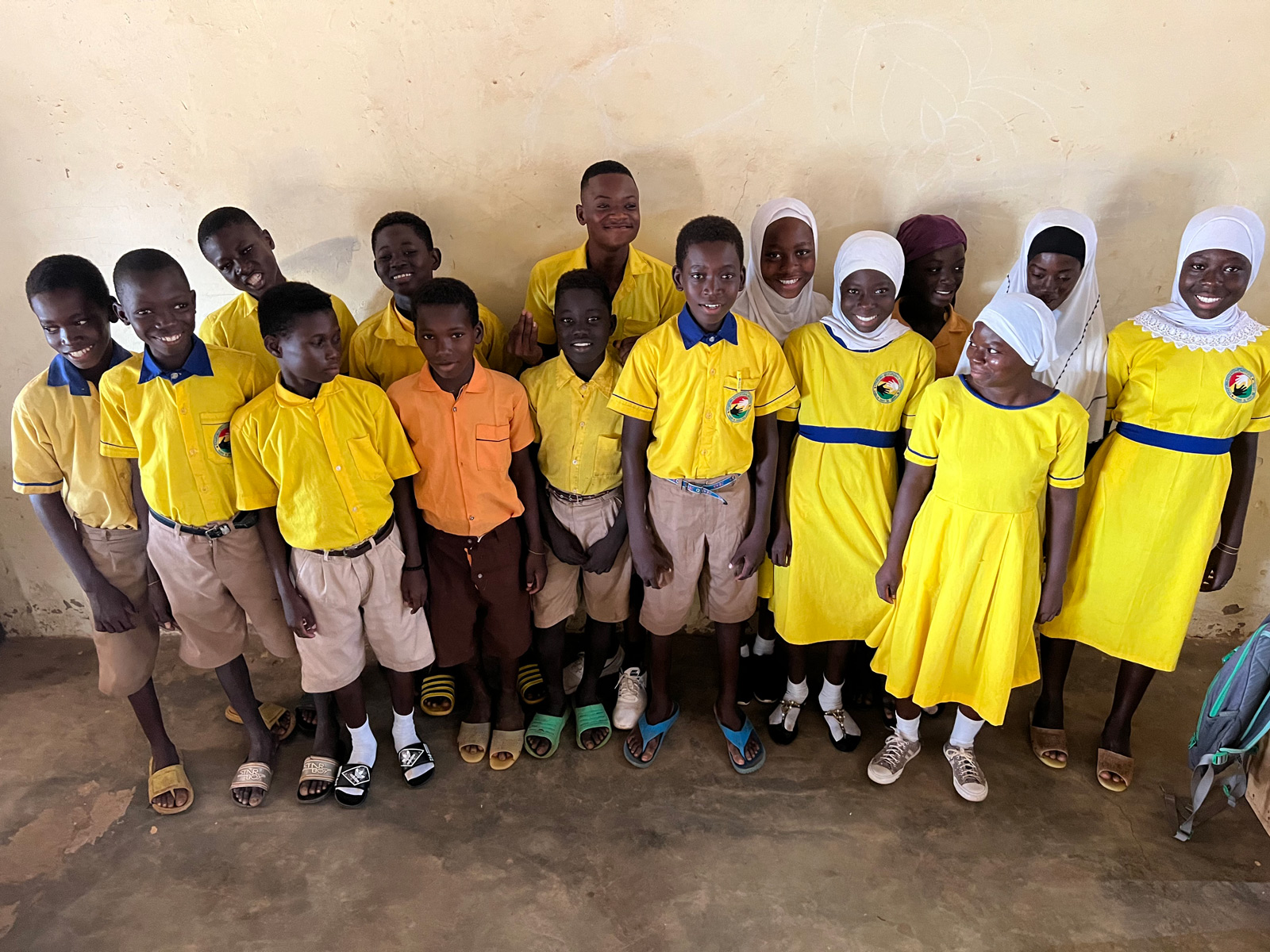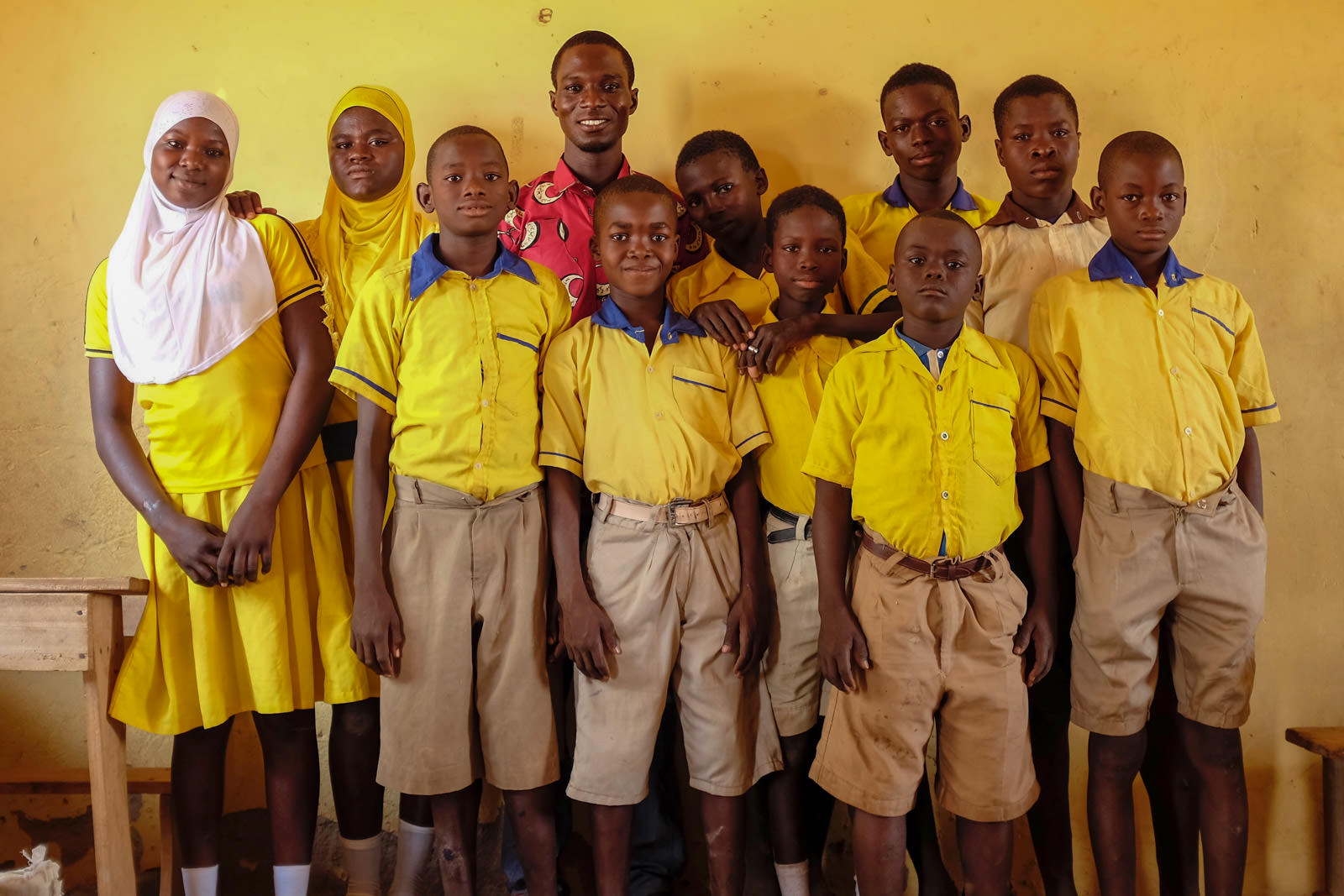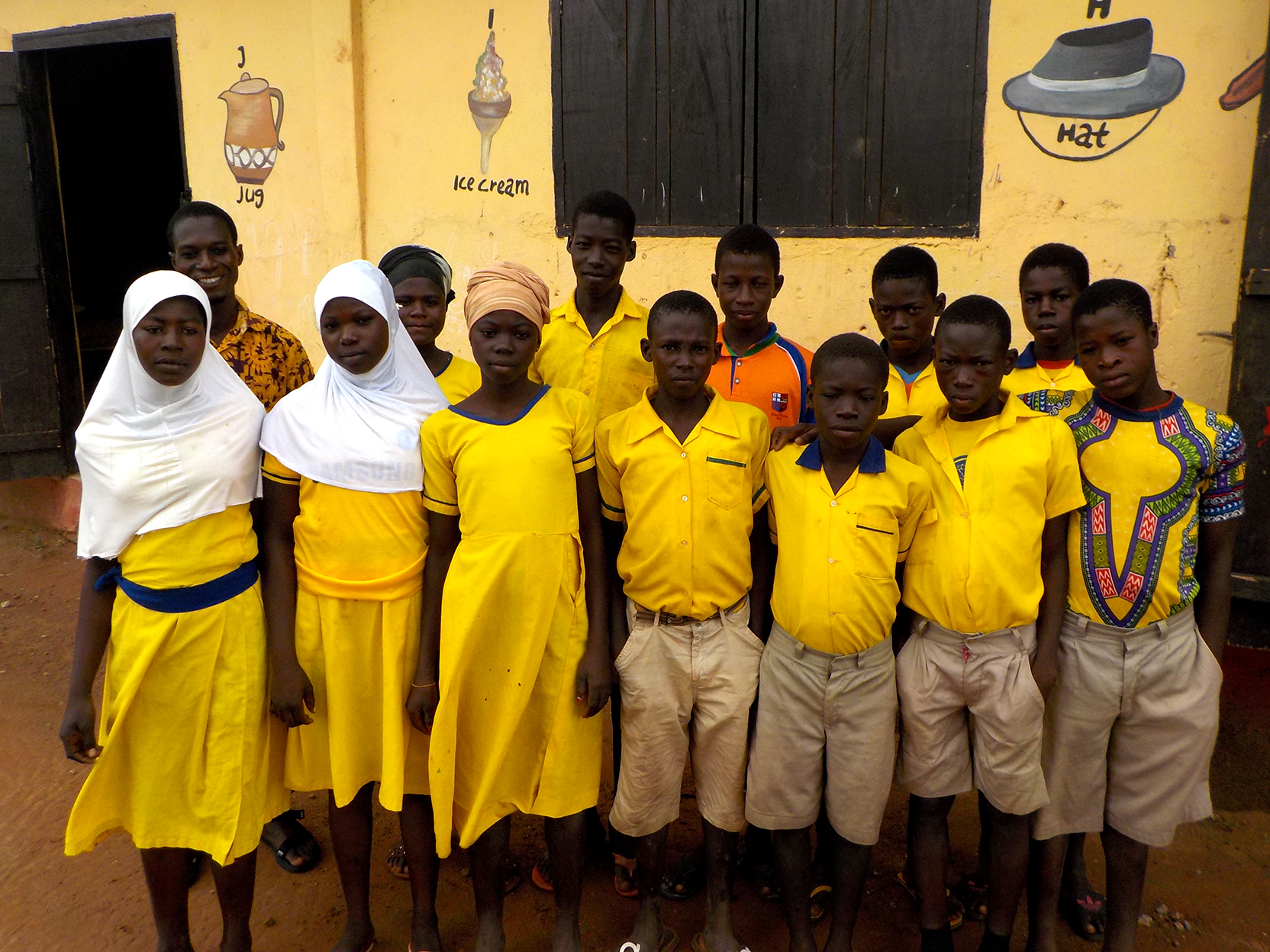 Primary 5, teacher is master Salifu Abdul-Razak.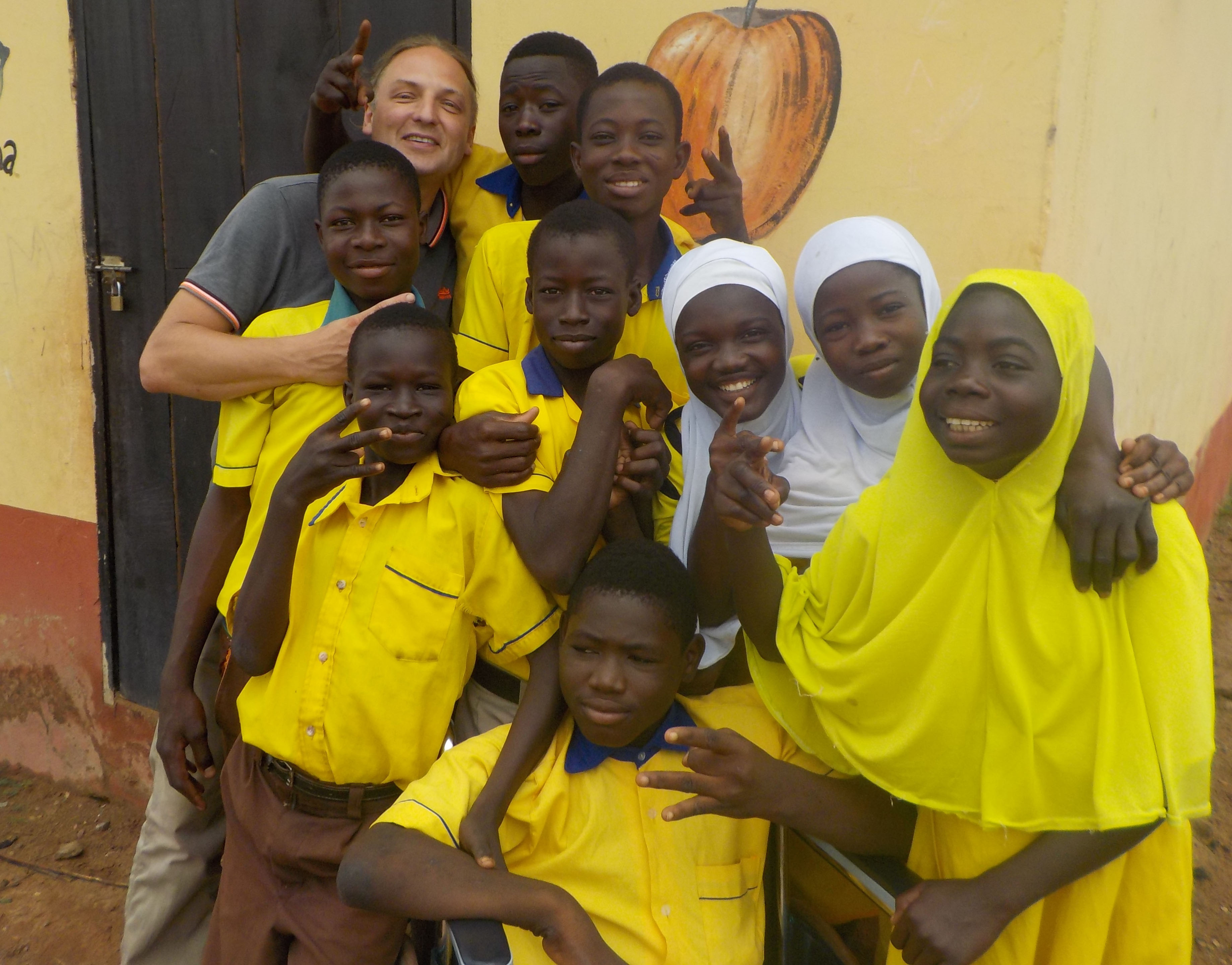 _DSF2666-Bearbeitet-Klasse 6
Primary 6, teachers are head master Adul Rahaman Zakaria and when in Kpwaumo master Markus Kubitza.